The US Marine Corps acquired Iron Dome systems to intensify its air defense capability.
Strategic Agreement with Raytheon and Rafael
The officially disclosed intent is that the US Marines will acquire three batteries of Israel's acclaimed Iron Dome air defense system accompanied by 2,000 interceptor missiles. This agreement, which involves an investment of hundreds of millions of dollars, would be made with Raytheon, a strategic partner of Rafael, the original manufacturer of the system.
Similarly, there is a prototype called Medium Range Interception Capability (MRIC) that amalgamates the Iron Dome launcher with Tamir interceptor missiles, also integrating a radar and a specific command center for the Marines.
Two successful tests were carried out with the MRIC in 2022, reinforcing the decision of this acquisition and the confidence in its operational capabilities.
Agreement Specifications and Capabilities
Information from the System for Award Management indicates that three MRIC batteries will be purchased. These include 1,840 US-made Tamir interceptor missiles, 44 launchers and 11 command centers.
Additionally, the purchase of 80 Tamir missiles for the initial MRIC prototype is planned, also adding logistical and technical support for all the systems involved. Although the precise cost remains secret, estimates suggest a value running into the hundreds of millions of dollars.
Originally designed for rockets, the Iron Dome has been optimized to neutralize mortar rounds, UAVs, and cruise missiles, elevating its versatility on the battlefield.
US-Israel Integration History
In 2019, a deal allowed for selling two Iron Dome batteries to the US. Integration of these systems into US air defense has been in the works ever since. However, certain complications arose in 2020 related to access to the underlying source code, leading to reluctance regarding future acquisitions.
In 2021, the US Army tested the Iron Dome, although its full integration has not yet been finalized. The Israeli authorities have been emphatic in restricting the sale of this system to the US only due to the sensitivity and patents of the technologies involved.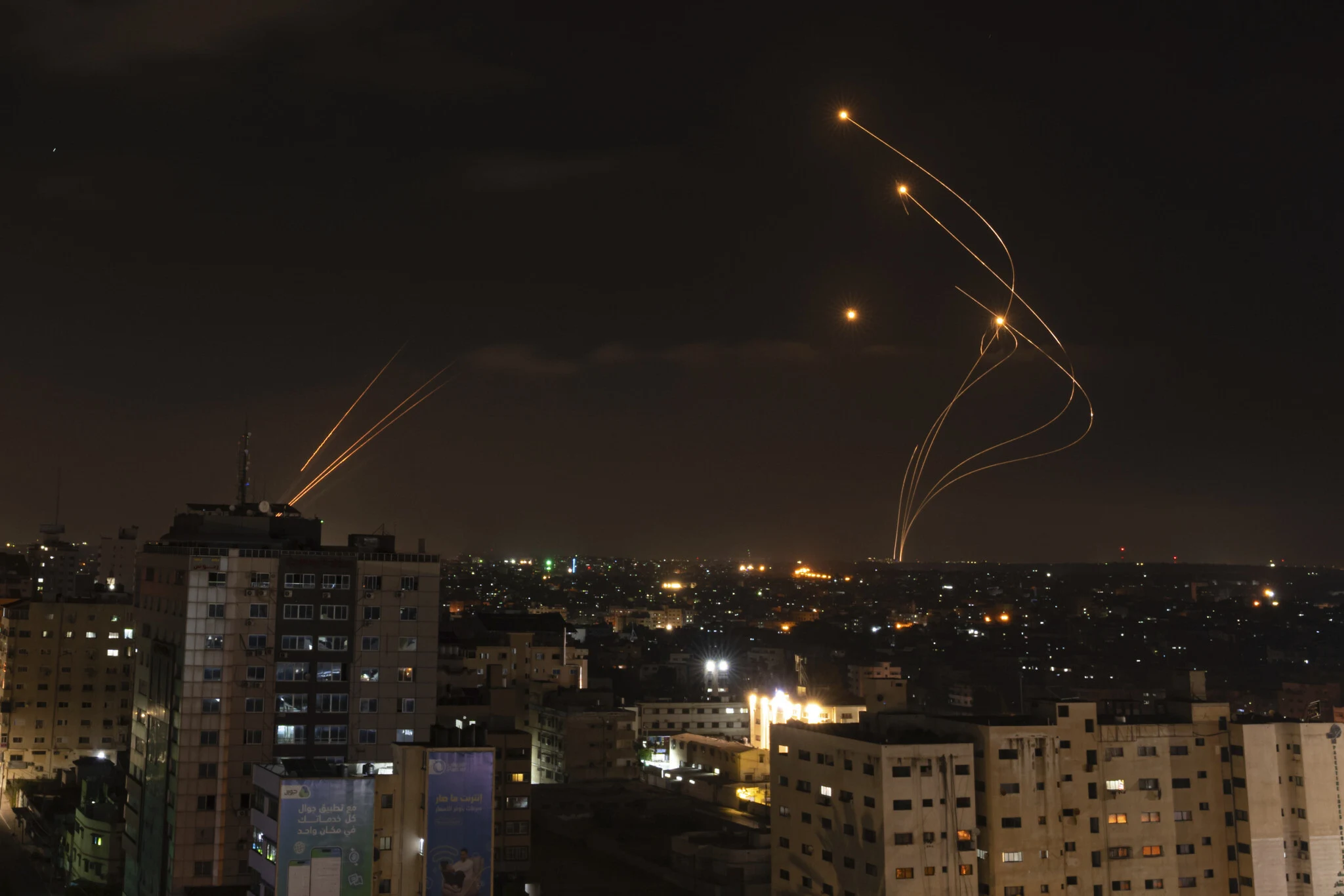 Iron Dome, enriched with US funding, has been operational in Israel for more than a decade, defending against threats from Gaza, Lebanon and Syria.
Positioning of the Iron Dome in Anti-aircraft Defense
Currently, the Iron Dome represents Israel's first level of anti-aircraft defense. This is complemented by David's Honda medium-range and Arrow long-range missile systems. Over the years, Iron Dome has intercepted thousands of projectiles, saving countless lives since its first deployment in 2011.
In its constant innovation, Israel works on a new high-power laser-based air defense system called Iron Beam. This new system will operate in conjunction with the Iron Dome, further strengthening its anti-air defense system.