The 53rd Wing has revealed that the F-15EX Eagle II, flagship of the Air Force, has victoriously concluded the primary stage of its operational test schedule.
The recent evolution of the  F-15EX Eagle II  consolidates its dominant position, raising concerns in powers such as China and Russia.
F-15EX operational and tactical milestones
The 53rd Wing has revealed that the  F-15EX Eagle II, flagship of the Air Force, has victoriously concluded the primary stage of its operational test itinerary, marking its competence with deploying the AGM-158 projectile.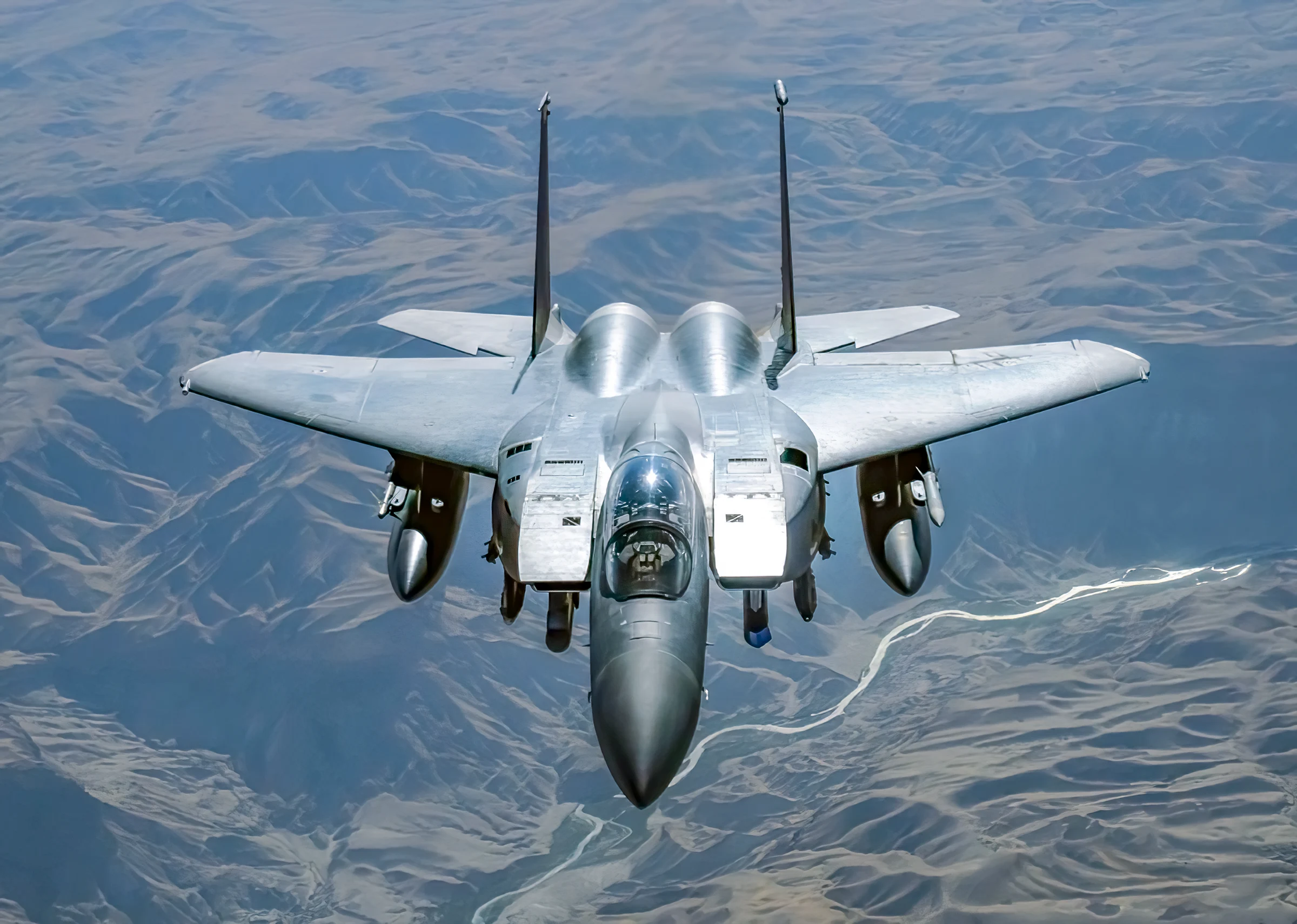 This innovative fighter was involved in 19 major maneuvers, collaborating closely with fifth-generation aerospace ships.
The launch of the JASSM, a non-nuclear air-to-ground munition, was executed in the tactical scenario of Combat Hammer, underlining the technological capability of the aircraft in high-intensity missions.
Reactions and testimonies of the military elite
Major  Calvin Conner, F-15 Division Leader of the 85th TES, highlighted the potential of the F-15EX, highlighting its ability to manage three JASSMs and 12 AMRAAMs simultaneously. He emphasized the power that a squadron of 4 F-15EXs gives a military strategist.
Additionally, the most recent edition of the Eagle represents an invaluable contribution to the military aerial compendium, integrating advanced control systems and weapons superiority compared to its predecessors.
Origins and evolution of the F-15EX
In 2018, faced with the need to renew the aging arsenal of F-15 fighters, a collaboration was established with Boeing. The objective was to create a fighter equipped with the Advanced Missile and Bomb Ejector Rack, an AESA radar and cutting-edge technologies. Of the proposed prototypes, the USAF opted for the two-seat version.
This development was developed in a context where production of the F-22 Raptor had ended, and the F-35 Lightning II was facing delays, leaving a tactical void in the fleet.
The Air and Space Forces pointed out the operational difficulties of the F-15C/D models due to excessive flight hours and obsolescence. However, the transition to the F-15EX will be facilitated by the similarity in infrastructure and training requirements.
Superior technical characteristics of the F-15EX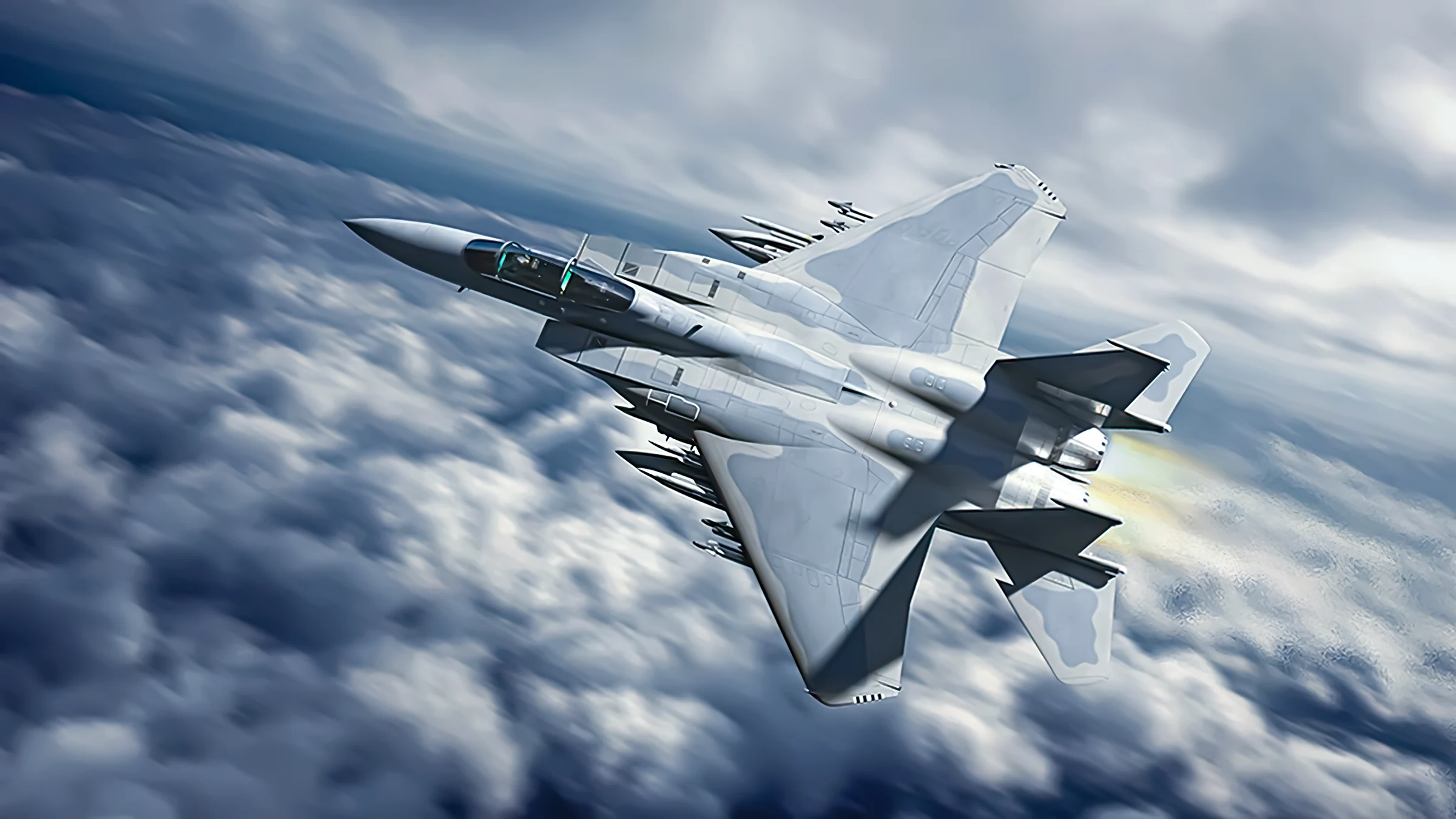 After being approved in 2020 under the National Defense Authorization Act, the F-15EX benefited from the addition of the F110-GE-129 engine. In 2021, this fighting machine took to the skies on its maiden flight.
With the ability to reach speeds of Mach 2.5, the  F-15EX  stands as the fastest fighter jet, surpassing the F-22 Raptor. Likewise, its 30,000-pound payload capacity significantly eclipses the F-35 Lightning II.
Despite a limited operational life forecast, the F-15EX Eagle II promises to be a formidable addition to the Air Force's air theater.