The UAV can reach speeds of up to 1,000 km/h thanks to its powerful engine and has takeoff weight of 20 tons.
S-70 "Hunter" and Su-57: A powerful alliance
The S-70 "Okhotnik" UAV is in the last stages of state tests, and we are planning to finish them by the end of 2023.
This drone will perform various roles, including collaborating with manned fighters in incursions into enemy airspace and seeking air superiority.
The "Hunter" possesses similar weapons bays to the Su-57, allowing it to use the same long-range weaponry, such as the R-77M and X-59MK2 missiles.
Okhotnik superiority in cost and stealth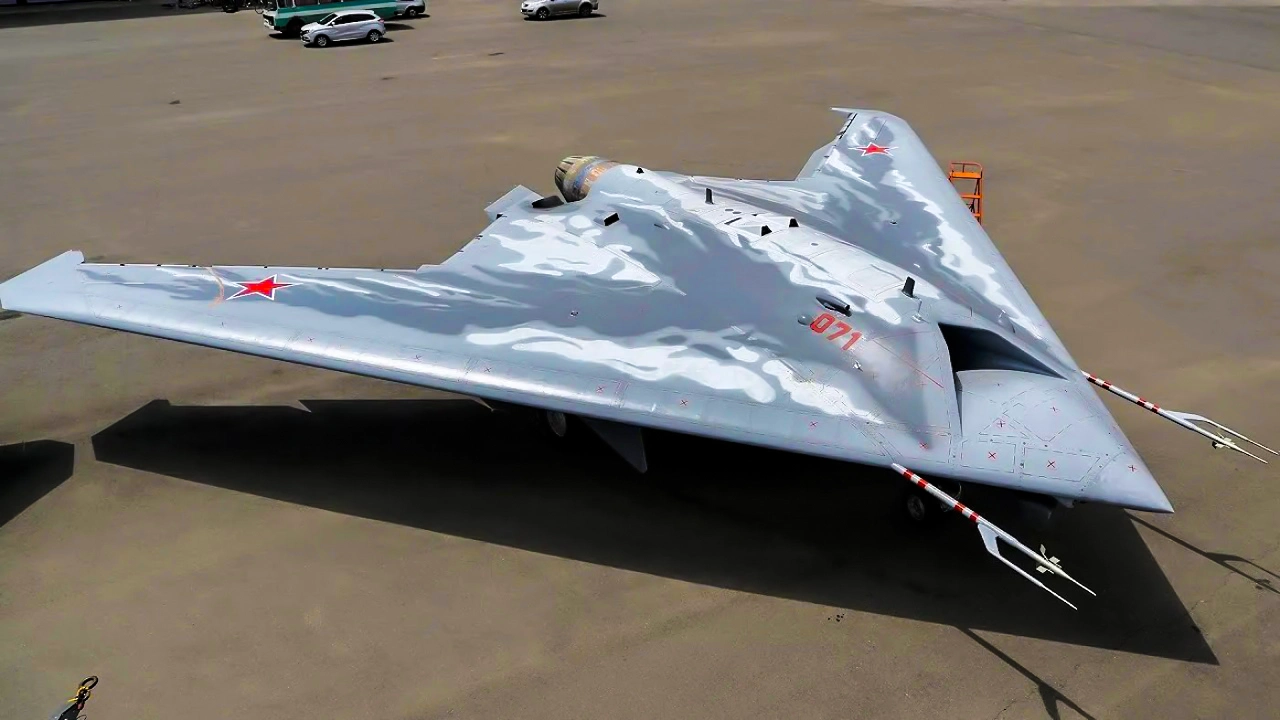 The cost of the Okhotnik drone is noticeably less than that of the Su-57. Added to this, it has stealth capabilities that surpass the aforementioned fighter.
Manufactured by the Sukhoi Design Bureau, part of Rostec, the S-70 is notable for its high speed and minimal radar visibility.
Testing and production underway
Currently, two S-70 "Hunter" drones are being tested, as revealed by the head of the United Aircraft Corporation, Yuri Slyusar.
Production of a series of these UAVs for the Russian Ministry of Defense has also started.
Slyusar highlighted the capabilities of the S-70, highlighting its stealth and ability to carry weaponry originally designed for the Su-57 fighter.
Design features of the Okhotnik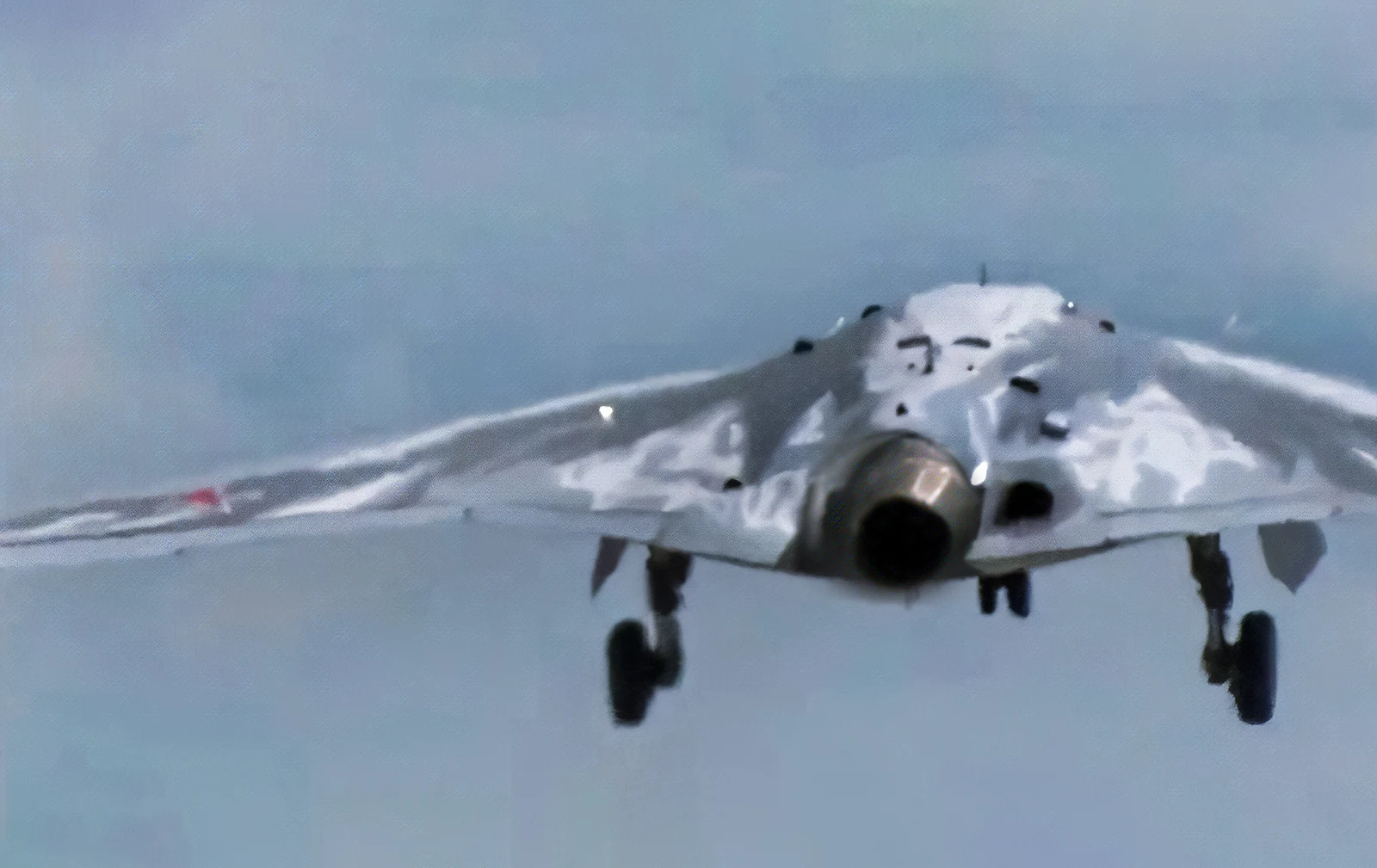 The aerodynamic design of the S-70 Okhotnik follows a "flying wing" scheme, maximizing its invisibility to enemy radars.
In its creation, technologies used in the Su-57 were incorporated, including the use of the same engine in both air vehicles.
The drone represents a significant advance in UAV technology, establishing itself as a strategic complement to manned fighters.