In an unexpected maneuver, the Argentine leadership, in 2023, entered India. The mission? Assess the feasibility of acquiring both Tejas.
Argentine Air Force: Between Texas and F-16
The  Indian Foreign Ministry, backed by the shrewdness of Ambassador Dinesh Bhatia, is raising the stakes. Hindustan Aeronautics Limited  (HAL) is not far behind, betting on the innovation of Tejas.
The LCA Tejas, HAL's jewel, is the replacement for the old MiG-21. With its integration into the  Indian Air Force, it shows the promise it holds for emerging nations like Argentina.
In an unexpected maneuver, the Argentine leadership, in 2023, entered India. The mission? Evaluate the feasibility of acquiring both the Tejas and the BrahMos missiles.
Argentina: British restrictions and air options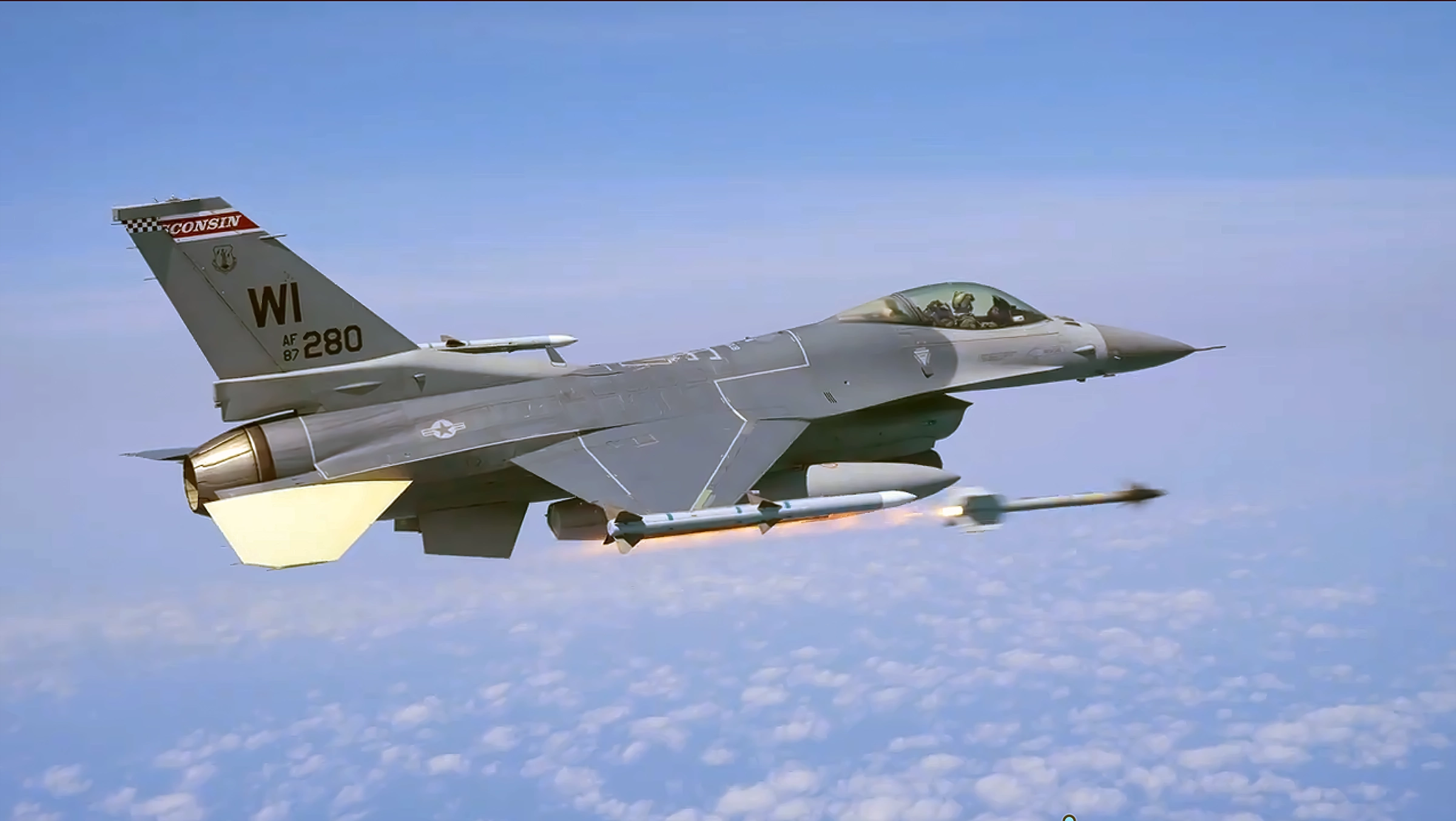 With the withdrawal of its Mirage III and a budget of 664 million dollars, Argentina is evaluating options. However, the British embargo limits their choices, opening the gates to Tejas and other contenders.
Argentine aviators have already tasted the flight from Texas. But, British components were detected, such as the  Martin-Baker ejection seat, which sparked controversy given the current British restriction.
Chinese influence and US movements
The British embargo has allowed China to position itself in Argentina without restrictions. However, to undermine the growing Chinese influence, the US proposes the sale of Danish F-16s to Argentina.
Washington adds  Lockheed Martin P-3 Orion aircraft to the deal, a move that could crowd out interest in LCA Texas. However, the LCA Texas promises a more attractive economy than second-hand aircraft.
Denmark seeks to modernize, replacing its F-16As with advanced F-35As, and redirecting its F-16s to Ukraine, which could influence the offer to Argentina.
Comparison F-16 vs. Texas
Known for its power and weapons capability, the F-16 has clear advantages over the JF-17 but presents challenges such as its vulnerable intake port.
The Argentine Defense Minister, Jorge Taiana, reaffirms that the decision transcends technical specifications, with factors such as financing and delivery times being vital.
While the F-16 is a veteran, the Tejas is a newcomer to the aeronautical scene. But the  Indian Air Force expands its arsenal with Tejas, showing its confidence in this machine.