In recent bilateral meetings, there is speculation that Kim Jong Un agreed to supply Russia with Soviet heritage 152mm artillery cartridges.
Top US military leader downplays potential impact of  North Korea  -Russia military cooperation on Ukrainian conflict during NATO  talks.
Russian-North Korean Artillery Cooperation
In recent bilateral meetings, there is speculation that Kim Jong Un agreed to supply Russia with Soviet heritage 152mm artillery cartridges. However, the volume and timing of this aid remain unconfirmed.
"Would the course of the conflict change? "I am skeptical," declared General  Mark Milley.
It is suspected that Moscow could offer Pyongyang advanced technologies and weapons in exchange for ammunition.
Defense Discussions in Holmenkollen
NATO military leaders converge in Holmenkollen, Norway, to discuss support for Ukraine and other regional defense issues. Mark Milley will participate in the deliberations of the Ukrainian Defense Contact Group in Germany.
The war scenario shows Ukraine requesting more advanced weapons while regaining ground against Russia, suffering economic sanctions and diplomatic isolation.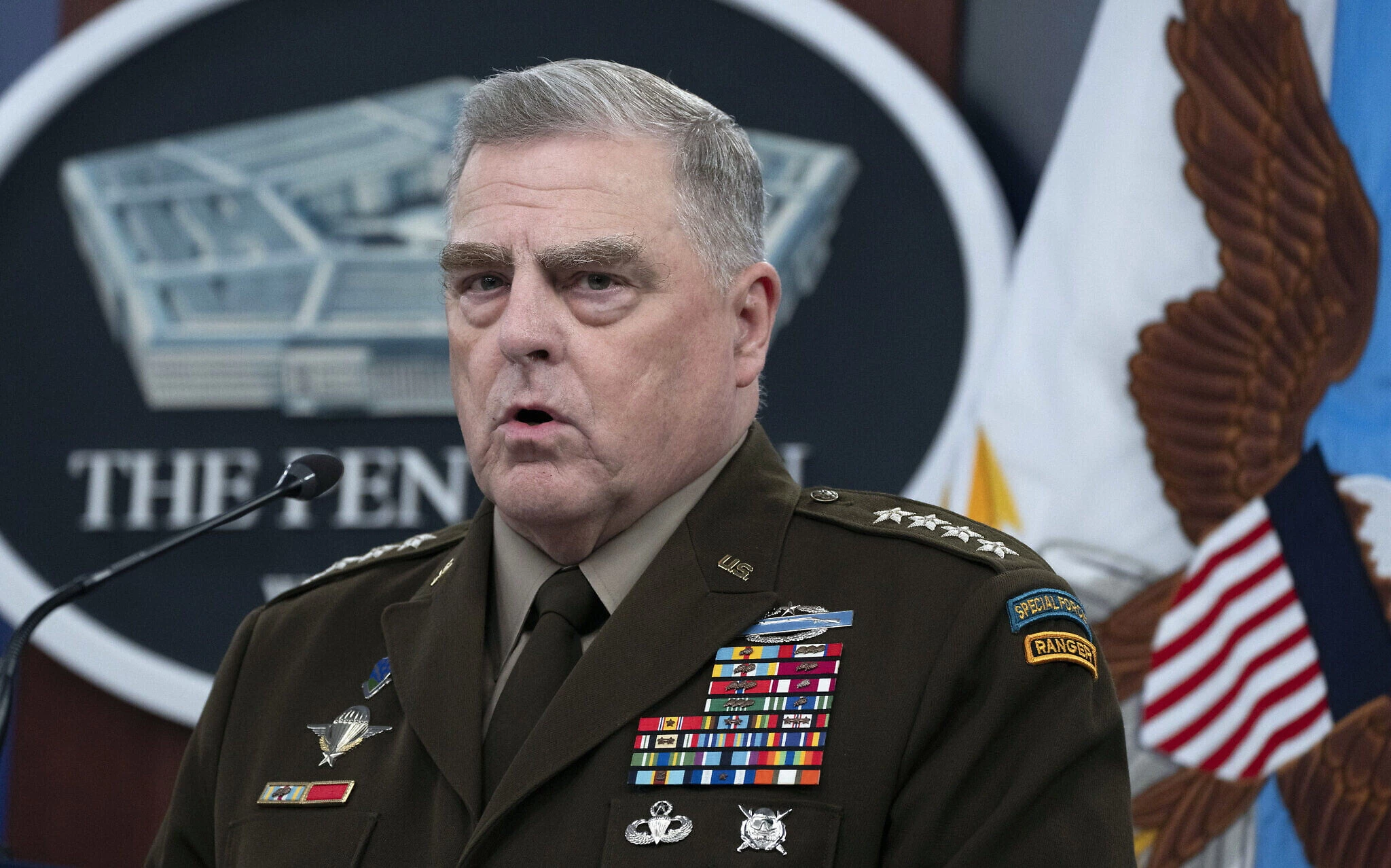 Admiral  Rob Bauer highlights the transformation of Ukraine in the modern war scheme and the adversities of Russia in the current context.
Logistical and Economic Implications
With the war ongoing, demand for weapons and ammunition has impacted economies of scale, raising costs and depleting reserves. Rob Bauer highlights the imbalance between Ukrainian demand and industrial capacity.
Conflict dynamics urge nations to reevaluate their preparedness and availability of ammunition and weaponry.
The debate over additional assistance to Ukraine divides US lawmakers. Joe Biden proposes a robust aid package, while conservative voices seek fiscal restrictions.
China: Challenges and Considerations in the Pacific
NATO defense leaders are scheduled to hold a meeting focused on lessons from the Ukrainian war applicable to the Indo-Pacific context.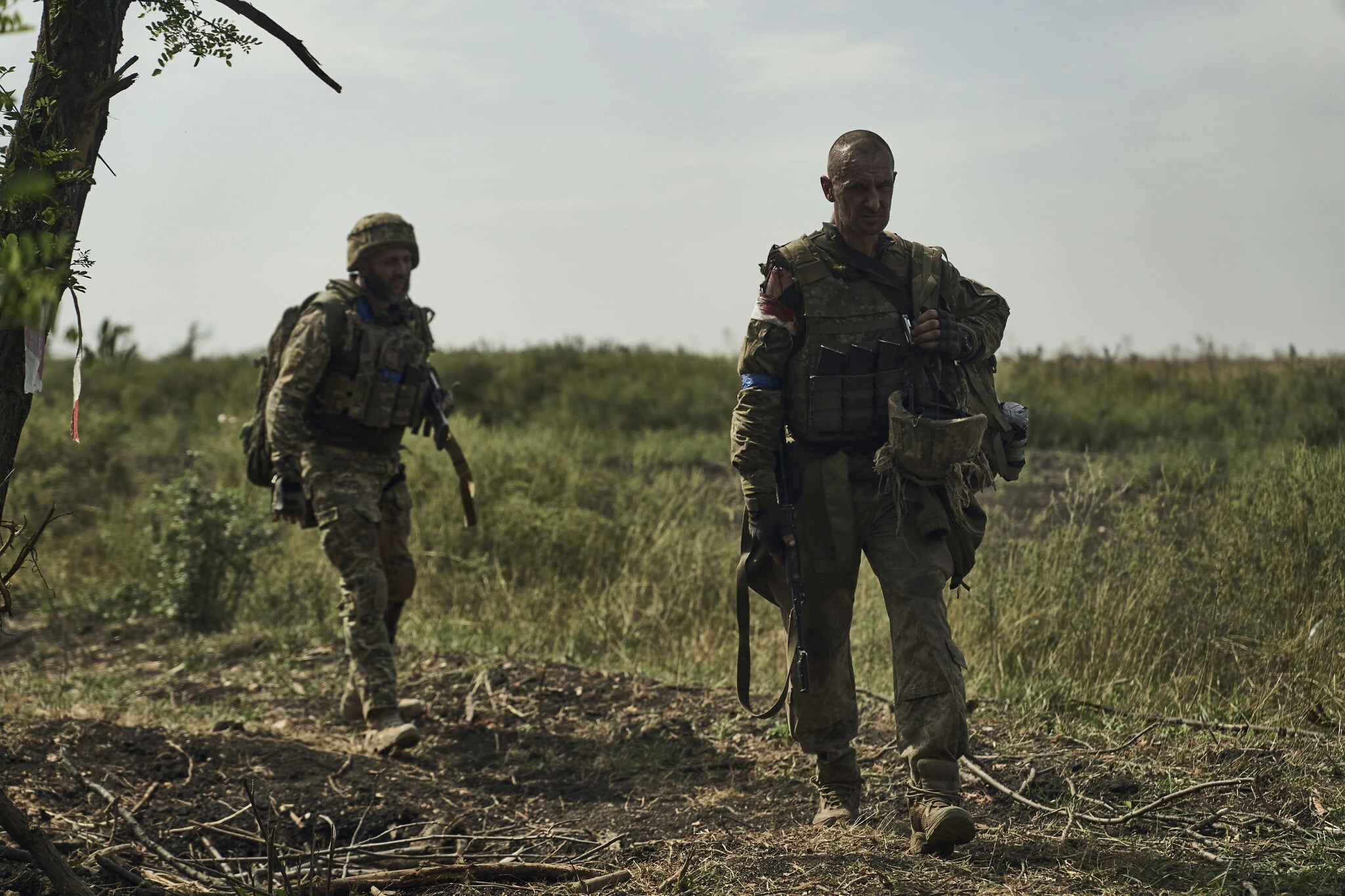 The United States views  China as its main security challenge, with growing tensions arising from Beijing's expansionist postures in the region, especially towards Taiwan.
Russian military actions, if not stopped, could inspire similar actions by other countries, threatening the international order after World War II.
Implications of North Korean Collaboration
The United States has previously singled out  North Korea  for supplying ammunition and shells to Russia. Joseph Dempsey of the International Institute for Strategic Studies highlights North Korea's potential ability to supply compatible artillery ammunition.
North Korean weaponry, although bulky, is known for its lack of precision.
The conflict in Ukraine remains active and violent, with recent reports of casualties in various regions of the country, including the Ukrainian region of Kherson and the Russian town of Plekhovo.