Israeli authorities have announced an adaptation to the IDF's rules of engagement, allowing for a more decisive response to threats.
The Israel Defense Forces (IDF) killed  Hamas commanders and bombed strategic targets, preparing for a possible ground incursion into  Gaza.
In a significant operation against terrorist groups, on Sunday, the IDF confirmed the elimination of a senior  Hamas commander, Billal al-Qedra, following meticulous intelligence work by the Shin Bet and the Directorate of Military Intelligence. Al-Qedra, a leader in  Khan Younis, was directly linked to deadly attacks on  Kibbutz Nirim and  Nir Oz.
In response to the continued aggression, Israel carried out nightly airstrikes in  Gaza, annihilating multiple  Hamas and  Islamic Jihad terrorists. According to military sources, more than 100 locations were hit, including critical infrastructure for terrorist groups, such as command centers and missile arsenals.
The escalation follows the genocidal attack carried out by  Hamas on October 7,  which killed more than 1,300 people, predominantly civilians, and kidnapped approximately 150 to 200 people. In light of the imminent ground operation, the IDF has urged civilians in northern  Gaza to move south, reiterating its commitment to minimizing civilian casualties and prioritizing the release of hostages.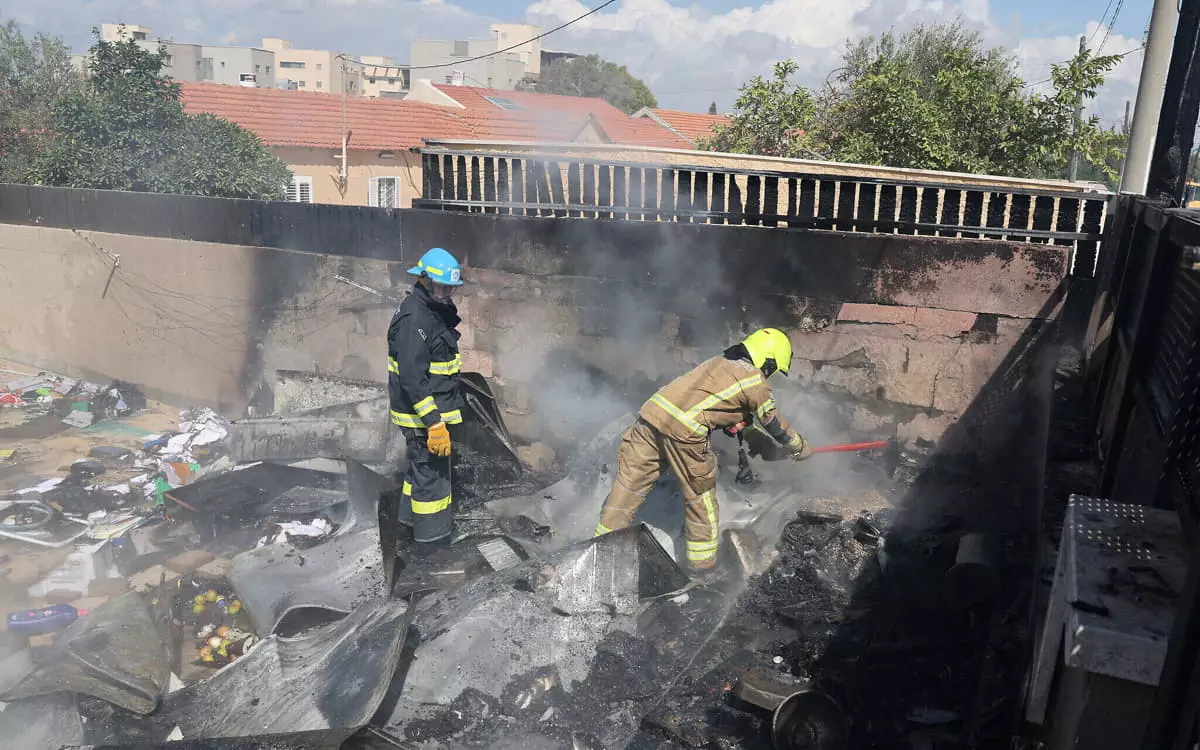 In  Sderot, a rocket set fire to a house on Sunday, coinciding with the evacuation phase. Although no injuries were reported, the city council emphasized that, while departure is not mandatory, it is strongly advised. Evacuees are being housed in  Eilat,  Jerusalem, with the option of  Tel Aviv being offered.
In the context of these evacuations, it is estimated that around 7,000 homes are affected in  Sderot alone, according to Ynet data. Simultaneously, in the north, the city of  Metula has also suggested that its inhabitants relocate due to recent attacks from  Lebanon, including an incident caused by  Hezbollah that claimed the life of at least one civilian.
Additionally, the IDF reported a clash at  Kibbutz Nir Am, where a Palestinian assailant was killed. This operation involved infantry and armor units, culminating in the neutralization of the terrorists after an exchange of fire.
In a major revelation,  The New York Times detailed Israel's plans to mobilize 10,000 troops for an offensive in  Gaza to dismantle Hamas's infrastructure. This campaign, the most extensive since the 2006 conflict in  Lebanon, aims to control sectors of Gaza temporarily. In response,  Hamas spokesmen have warned of guerrilla tactics against the IDF.
Israeli authorities have announced an adaptation to the  IDF's rules of engagement, allowing for a more decisive response to imminent threats. The primary focus falls on neutralizing the Hamas leader in  Gaza,  Yahya Sinwar, as confirmed by Lieutenant Colonel  Richard Hecht. "That man is in our sights. He is a dead man walking, and we will get to that man," Hecht declared, underscoring the  IDF's determination.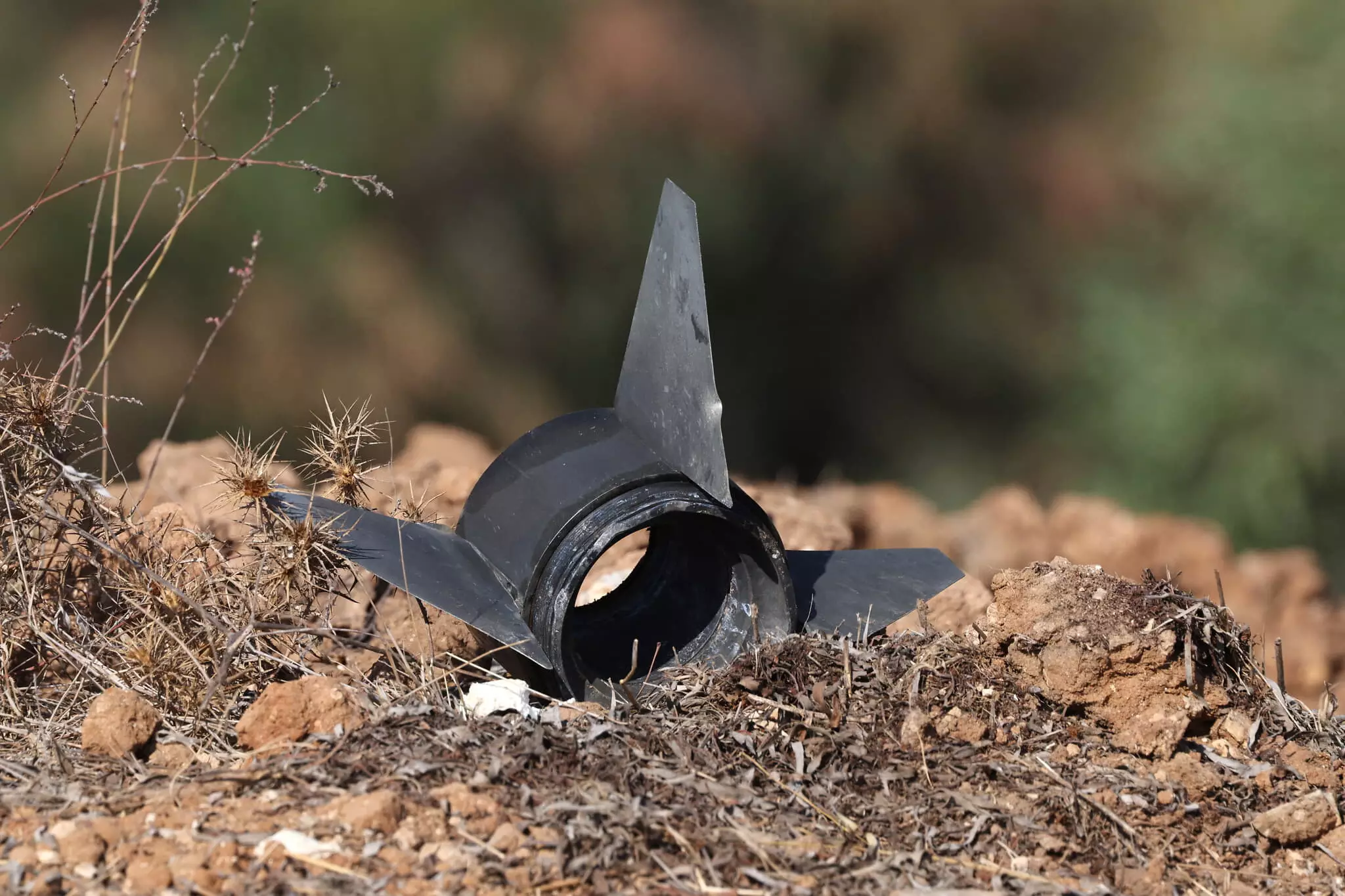 At the same time, hostage rescue is a critical priority. Regarding the complex network of tunnels in the  Gaza Strip, Lt. Col.  Jonathan Conricus told  CNN  that the captives are likely hidden underground. He acknowledged the difficulties of fighting in dense urban areas but reiterated that the  IDF would prevent harm to civilians. "We are going to fight an enemy that uses civilians as human shields," Conricus said, calling on residents of northern Gaza to heed evacuation instructions ahead of major military operations.
The  IDF also refuted internationally circulated Hamas accusations that Israeli attacks on evacuees in the  Gaza Strip reportedly caused more than 70 deaths. "It is a false report," Rear Admiral Daniel Hagari said at a press conference, accusing  Hamas of manipulating information and using its citizens as human shields.
According to the Hamas-controlled Gaza Ministry of Health, the casualty toll indicates that Israeli airstrikes have resulted in approximately 2,329 Palestinians killed and 9,042 wounded. However, the  IDF  maintains that it has eliminated nearly 1,500 terrorists following violent incursions into Israeli territory, defending its strategic posture and its commitment to minimizing civilian casualties in the ongoing conflict.